Darwin à la ville © ARTE.tv
To provide a large access to culture through multilingualism and promote Europe's language diversity, ARTE worked with a subtitling service provider selected through a call for tender and adopted a test mentality.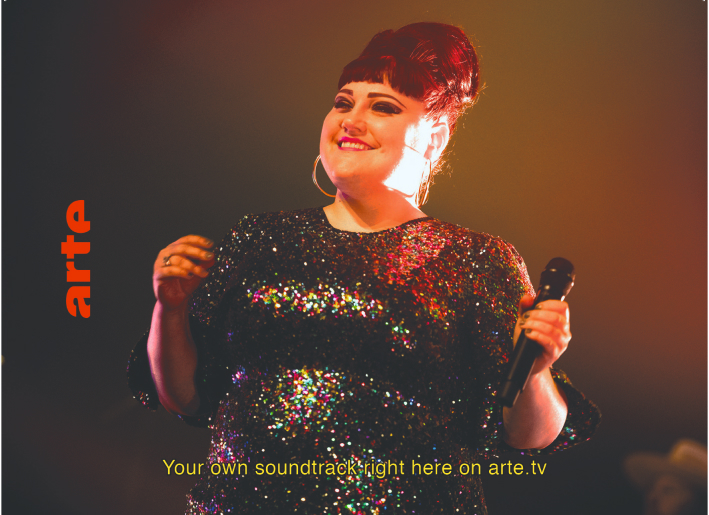 Phase 5 kickstarted a series of tests pushing ARTE's multilingual strategy even further: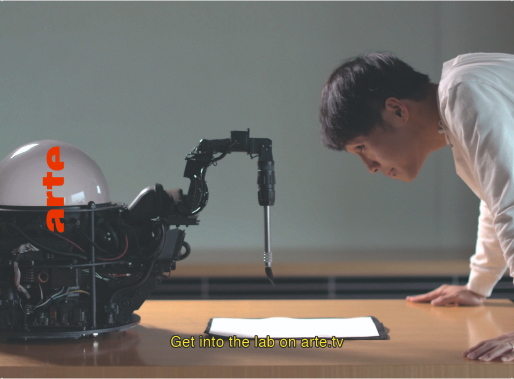 English dubbing for a selection of reportage and concept around an audio version that mixes dubbing of the narrator's voice and subtitles on the original interviews to fully respect the language diversity while optimising the reach of the programmes.
First tests on closed captions for deaf and hard of hearing individuals.
Tests of current AI tools on parts of the ARTE Europe catalogue such as the transcription and subtitling tools. Those tests were carried out internally and externally through the multilingual service provider. Results were analysed both in terms of content and language combination. A post-editing step was always included.
Feasibility study around a linear and non-linear distribution in Denmark of selected ARTE programmes subtitled in Danish.