9e symphonie de Maurice Béjart © H. Kiyonori
A rich crossborder catalogue of over 1300 programmes available in 6 languages
Subtitled factual programmes have an average duration of 28 minutes.
of the catalogue available for at least 60 days
In Phase 5 ARTE.tv, for the first time, proposed a factual catalogue enhanced by a fictional webseries, Loulou.
Experimenting lockdown formats in 2021
Formats launched during the pandemic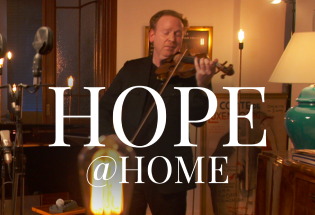 Irish-South African violinist Daniel Hope invites artists and friends to his home in Berlin to join him for intimate concerts to share music as a source of comfort and inspiration.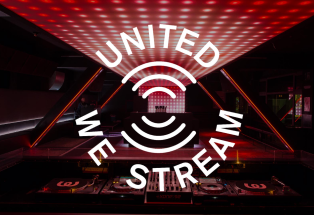 The solidary response to Covid-19 and the worldwide shutdown of club culture. ARTE.tv livestreams from the empty clubs of Berlin, Milan and Copenhagen direct to your living room.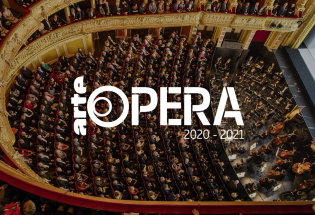 In partnership with 23 opera houses across 14 countries. Every month the season presents an array of outstanding productions, available in 6 languages. 12 operas were streamed in phase 5, the 3rd Season kicked off in September with The Seven Deaths of Maria Callas.
A special series of Mapping the World focusing on the geopolitics of the coronavirus pandemic and produced using the means available to us at this difficult time.
Enhancing the catalogue with complementary European projects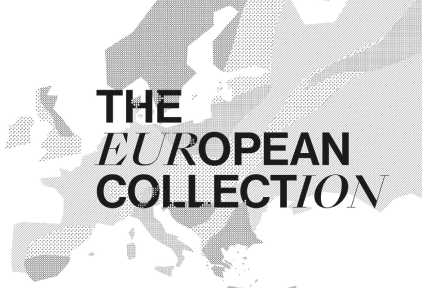 The European Collection is a new network project that was developed within Phase 5. ARTE, ARD, ZDF, France Télévisions and SRG SSR collaborated in delivering a joint selection of documentaries, special reports and programmes on leading issues in European politics and society. 59 programmes have been made available on ARTE's digital services in 5 languages (French, German, English, Spanish, Italian) as well as on partner sites towards the end of Phase 5. This was part of a soft launch, following the implementation of a technical, legal and editorial framework.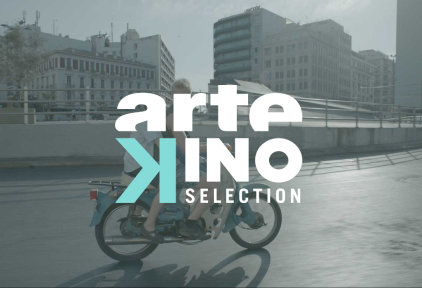 The first free, multilingual, and participative digital festival entirely dedicated to European cinema and available throughout the continent. The fifth edition of ArteKino saw the launch of 10 European films by young directors in approximately 45 European countries in 10 languages. In addition, the monthly 'ArteKino Selection' films have been integrated into the European catalogue on arte.tv in 6 languages. The ArteKino project is co-funded by the Creative Europe MEDIA Programme of the European Union as part of the "Promotion of European Audiovisual Works Online" call.